Erie, PA's Best Landscaping Design & Installation Company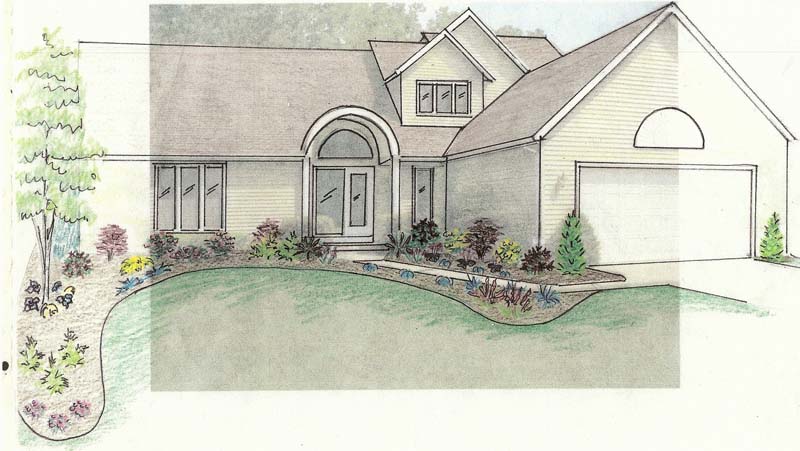 At Greenscape Lawn & Garden Service, Inc., located in Erie, PA, we specialize in revitalizing your landscape. Our team of landscaping professionals in Erie, PA,can take years off of your house by removing old, overgrown bushes and replacing them with new, low maintenance, year round color plantings.
Greenscape Lawn & Garden Service provides blue prints and drawings for your home and we also include "How-To" information to help you maintain your new plantings so they remain healthy and continue to provide years of enjoyment.
If you don't have the time to maintain your newly landscaped lawn, then ask our lawn care professionals about our monthly bed maintenance program.